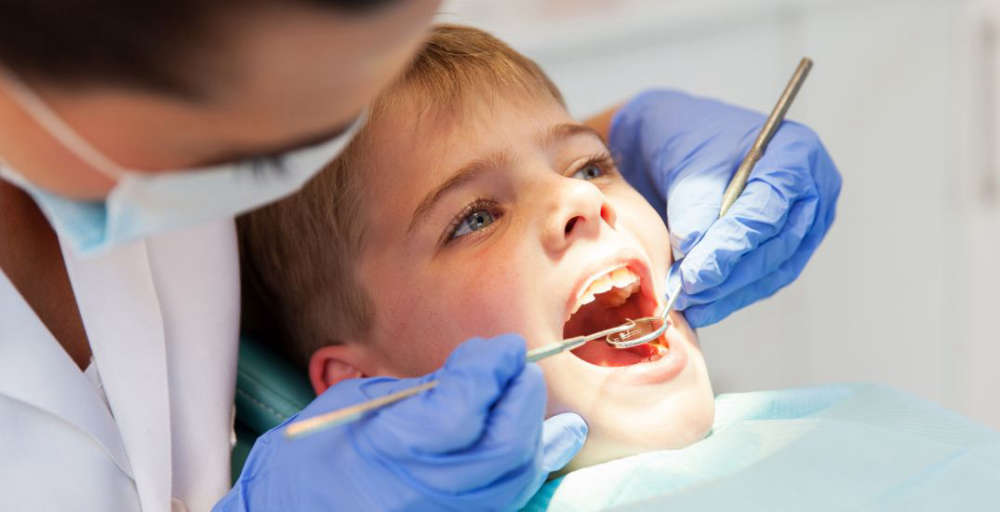 Parents and caregivers can begin applying for support on dental care beginning Thursday.
F less than $90k
According to the government, the dental care plan aims to help lower dental costs for families with children under 12, with a household income of less than $90,000, who can now receive up to $650 per year per child to see a dentist.
Some workers who couldn't before, will finally be able to receive more sick days.
An update to the Canada Labour Code, which takes effect today, requires the federally regulated private sector provide two weeks of paid sick leave to their employees.
There's also a one-time rental supplement going out to low income households - that $500 supplement will be available as of December 12th.
Parents and guardians must meet the following criteria for each child they apply for:
Your child was born on or after December 2, 2010 (under 12 years old as of December 1, 2022)
Your adjusted family net income is less than $90,000 in 2021
Your child is booked for a dental appointment in Canada between October 1, 2022, and June 30, 2023
Your child does not have access to a private dental insurance plan
Your child's dental costs are not fully covered by another dental program provided by any level of government
You are the only parent or caregiver receiving the Canada Child Benefit (CCB) for your child as of December 1, 2022, or you have shared custody of your child and receive half of the CCB for your child as of December 1, 2022
You (and your spouse or common-law partner if you have one) filed your 2021 taxes
For more information, visit Government of Canada.