About

Our Story
CKCC 100.7 The Raven is a commercial radio station broadcasting from Homalco First Nation Land and operated by the Aupe Cultural Enhancement Society.
We serve listeners in Campbell River and the Comox Valley with a reach to the Sayward Valley in the north, Nanoose Bay in the south, and Powell River in the east. We are very proud to be the only independent, locally-owned station in our listener area with a focus on supporting our amazing communities through quality, local programming.
The Raven features new country hits, as well as a mix of contemporary and classic country music. In addition, the station is proud to participate in éy7á7juuthem (Ayajuthem) Indigenous language preservation and growth through industry-leading programs such as Keeping Our Word. Did you know that the Ayajuthem word for "raven" is Poho?
Aupe Cultural Enhancement Society (ACES), a not-for-profit society, operates The Raven through a Type B Native FM I Broadcast license, a different framework from most stations. All net proceeds go back into community through cultural projects and programs with a focus on youth to build capacity through training, mentorship and cultural healing. ACES also holds three HD licenses which will be launched online in the future.
Thank you for listening and for being the wonderful Raven Country audience that you are!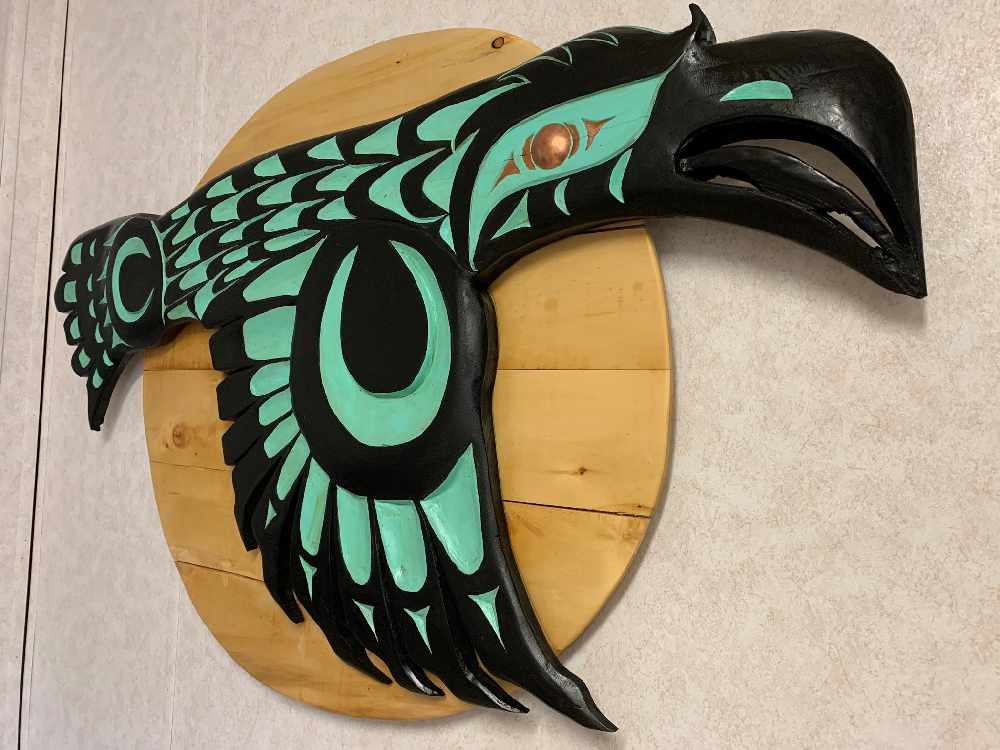 Our Coverage Area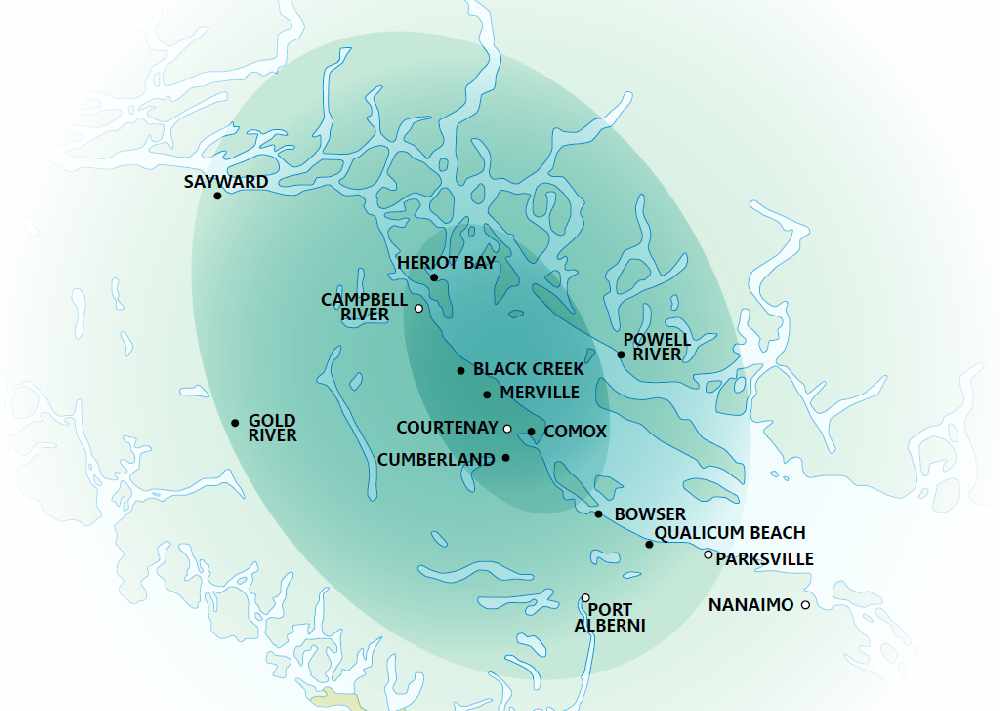 Our Team: On Air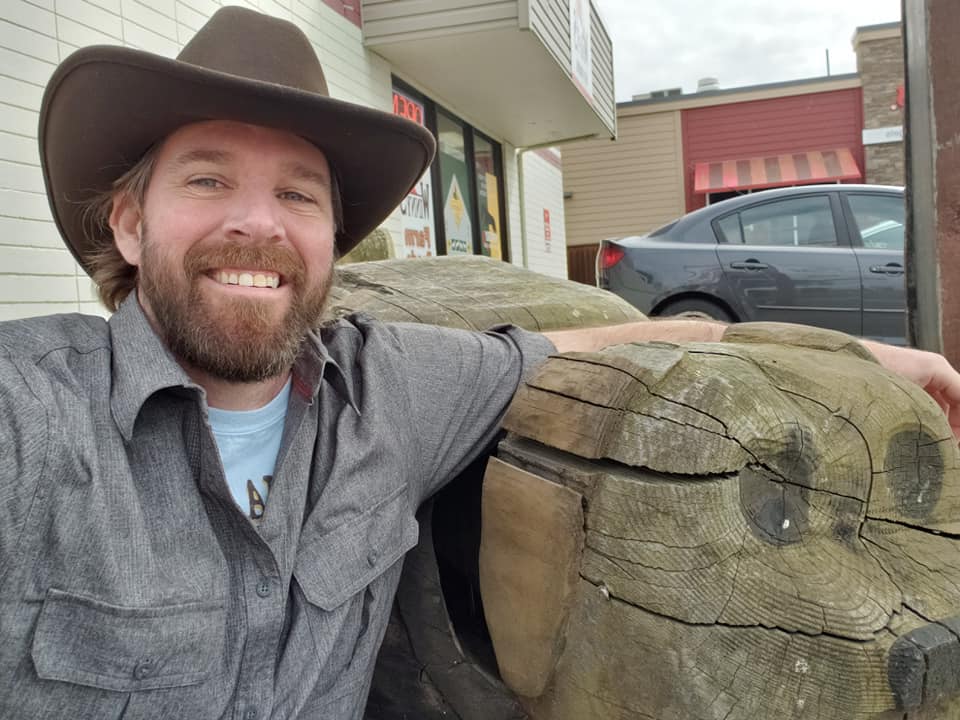 Matt Morris aka 'Matt in the Morning', is the morning show host & Program Director with 100.7 The Raven.
After completing the BCIT Broadcasting Program, he worked as a broadcaster on the Sunshine Coast & Vancouver Island, where he 'dusted his boots' in radio, learning from the ground up & honing his skills in a profession that he's come to love so much. After 14 enjoyable years working various shifts, Matt was thrilled to get the opportunity to help launch the first New Country Radio station in our area, working with the AUPE Cultural Enhancement society to bring listeners the sound that he hopes they're loving today! Outside of work, he enjoys sailing, playing softball & watching professional sports, with a keen eye on MLB, NFL, NHL, NBA & tipping a socializer or two with friends & family.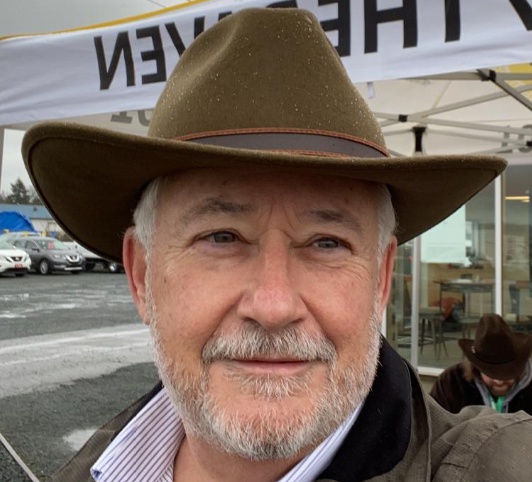 Jim Hart is the Station Manager and Saturday morning announcer for 100.7 The Raven.
After graduating from broadcasting school, Jim started his broadcast career in Duncan at CKAY, The Voice of the Cowichan Valley. From there he moved to the mainland and held the afternoon drive slot at Sea to Sky radio in Squamish. The sunshine in Okanagan Valley eventually called him to his first Country Music Station – Great Valleys Radio in Penticton. An opportunity arose to be part of the Okanagan Radio network where he was the afternoon drive jock on CKOK, mornings at CKSP in Summerland and the on-air personality at 97.3 Magic FM. Jim has had the opportunity to work every position in radio, including promotional director, copy writer, commercial production, foreground programming, sales, and management. He left radio to enter the world of politics, international development and a five year appointment as a Board Member on the Parole Board of Canada. Upon returning to Vancouver Island, he found The Raven on his car radio when the station was just starting up in early 2020, and the rest is history! As the station manager Jim is also happy to saddle up and join the on-air team every Saturday morning from 6 am-noon.