About The Raven

CKCC 100.7 The Raven is Vancouver Island's only Country Music station, broadcasting from the Homalco Village in Campbell River & operated by the Aupe Cultural Enhancement Society.
We are the only independent, locally-owned station in our listener area with a focus on supporting our amazing communities through quality, local programming.
All net proceeds go back into community through cultural projects and programs with a focus on youth to build capacity through training, mentorship and cultural healing. ACES also holds three HD licenses which will be launched online in the future.
Our Coverage Area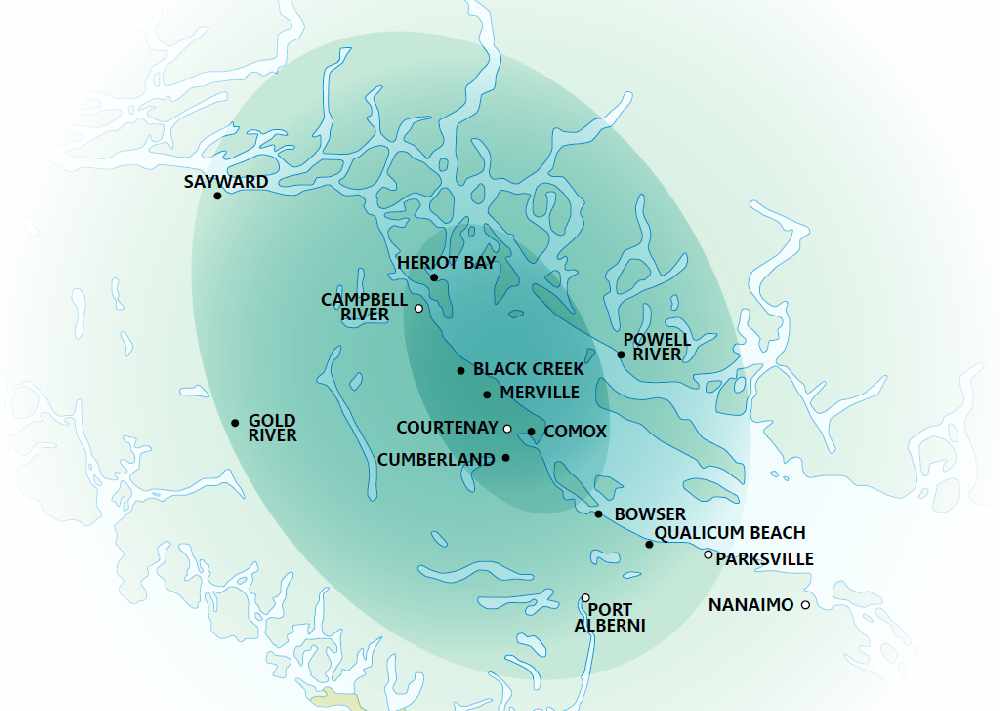 The Raven features new country hits, as well as a mix of contemporary and classic country music. In addition, the station is proud to participate in éy7á7juuthem (Ayajuthem) Indigenous language preservation and growth through industry-leading programs such as Keeping Our Word. Did you know that the Ayajuthem word for "raven" is Poho?
Our On-Air Team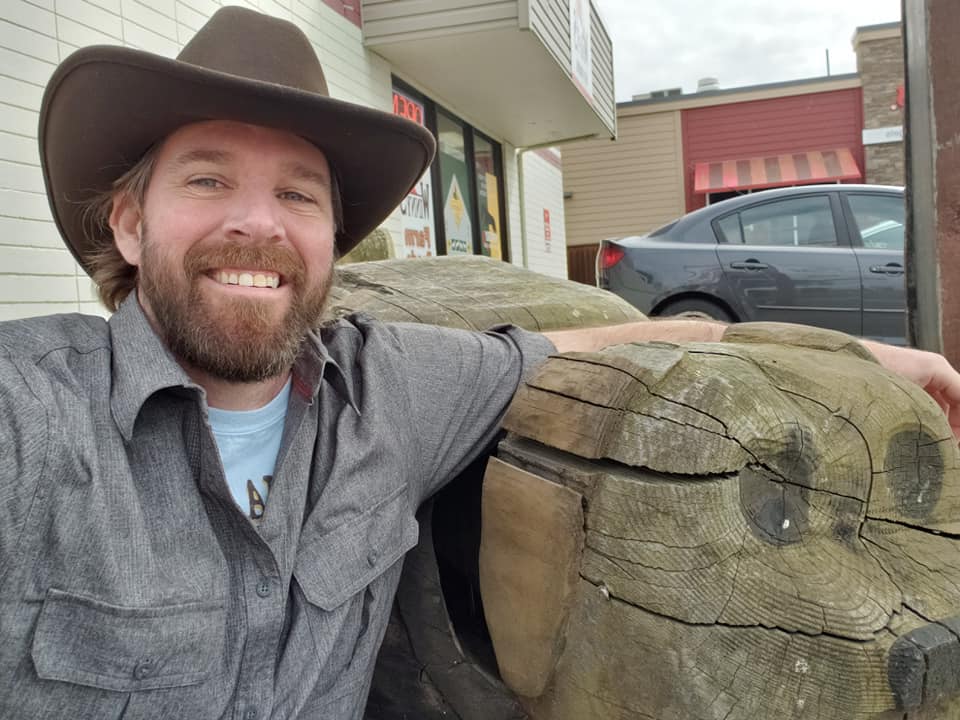 Matt Morris aka 'Matt in the Morning', is the morning show host & Program Director with 100.7 The Raven.
After completing the BCIT Broadcasting Program, he worked as a broadcaster on the Sunshine Coast & Vancouver Island, where he 'dusted his boots' in radio, learning from the ground up & honing his skills in a profession that he's come to love so much. After 14 enjoyable years working various shifts, Matt was thrilled to get the opportunity to help launch the first New Country Radio station in our area, working with the AUPE Cultural Enhancement society to bring listeners the sound that he hopes they're loving today!
Outside of work, he enjoys sailing, playing softball & watching professional sports, with a keen eye on MLB, NFL, NHL, NBA & tipping a socializer or two with friends & family.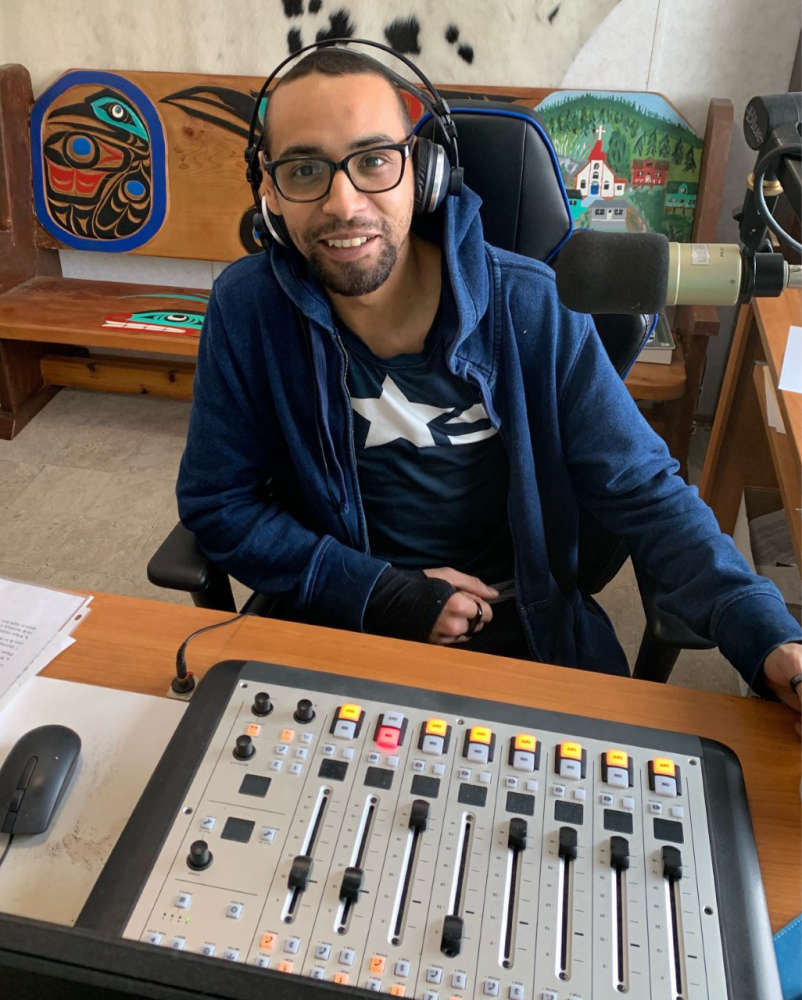 Malachi Joseph, Host & Language Content Producer.
A Homalco resident & local leader, Malachi works week in & out on his First Nations music program called "The Poho Show". Malachi also produces the Word of the Day & In Their Own Words segments with the help of The Raven's Language & Culture team! Malachi prefers the microphone over the camera, so naturally he's found his perfect place in The Raven family!
Chris Foord, Afternoon Drive Host
Chris is a long-time industry pro who's worked in big markets & at other country music stations as well. He's a massive sports fan (Go Bronco's), a pup-dad & an all-round amazing guy. Catch Chris 3-7PM Monday-Friday on The Raven!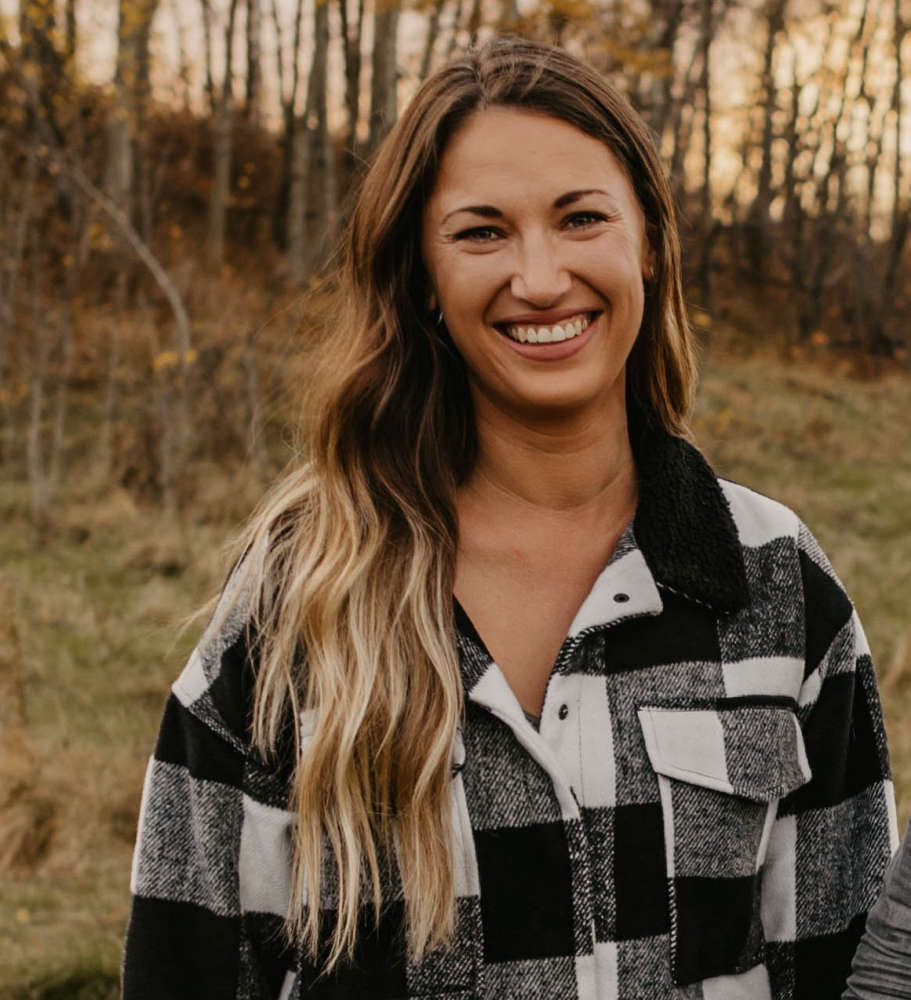 Meg Polson, News Reader
Meg has always been a passionate sports fan and athlete. Her dedication to the world of sport is what led her into a career in media. After graduating from the Radio & Television Arts Program at NAIT, Meg began her career in music radio. She has dabbled in pretty much everything in the media world such as television producer, host, sports anchor, talk radio and emcees a ton of events and golf tournaments. Meg is an avid golfer and spends all her free time out on the course. She is thrilled to join the Raven family, bringing you the top news stories of the day.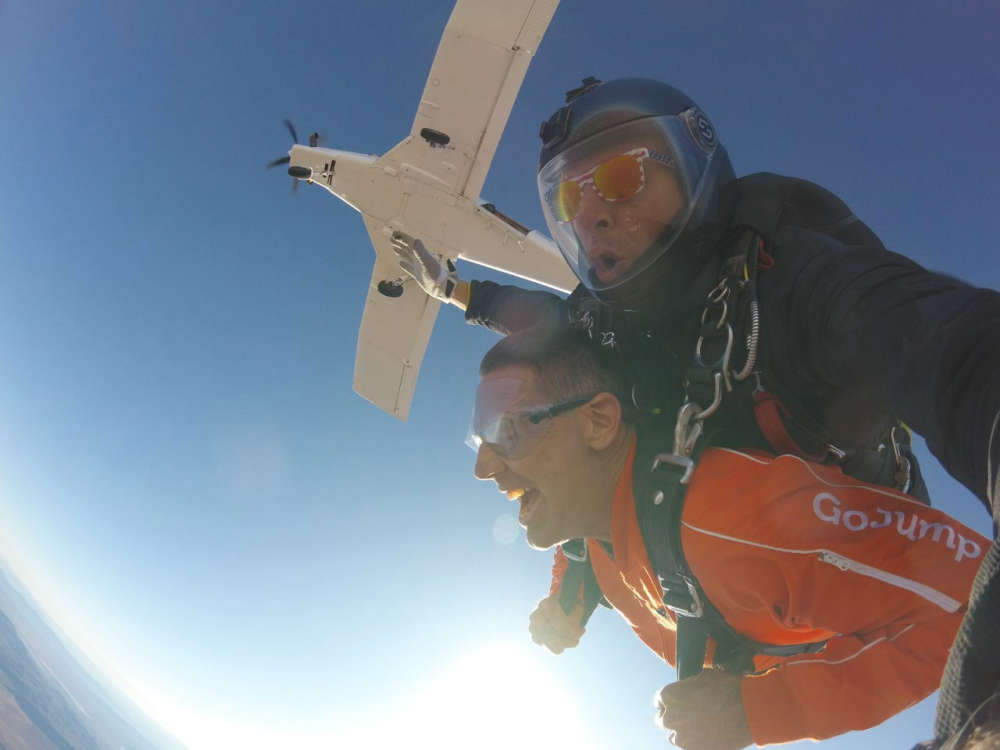 Darryl Skender, Host
Darryl has worked as an announcer at stations all over BC and Saskatchewan in every time slot. Darryl also does play by play for junior hockey, calling over 500 games in the BCHL, SJHL and VIJHL. He currently splits his time with "100.7 The Raven" and doing the play by play broadcasts for the Comox Valley Glacier Kings. His spare time is spent watching sports, skydiving, working out, flying, husband & dad duties and attending Jimmy Buffett concerts (Currently 14 and counting). Listen to Darryl on the "Country Throw Down" every Saturday morning from 8-12PM.