Language & Culture
Language is Medicine
The Raven 100.7 FM's Language & Culture team is based in the traditional territory of the Homalco First Nation and has several projects on the go involving Homalco and its sister language communities, Klahoose, Tla'amin and K'omoks.
These language projects include the concept of "Language as Medicine," where young people from the community learn audio production skills and produce on-air features for the radio station. "Keeping Our Word" is one of those features. It's a 60-second radio spot that delivers a new Ayajuthum word — spoken by an elder — on the air, six times per day, each day of the week.
Another language project the team is working on is a digitization initiative which converts collections of old tapes and cassettes from the community into a fully accessible and searchable archive of spoken word.
Here is a video the team put together explaining the digitization process, and some of our goals through doing this work.
The team uses words and phrases from the digitized material to produce a series of radio vignettes to illustrate everyday life and everyday places in the Ayajuthum language (with permission from community/storytellers). The radio vignettes are called "In Their Own Words".
Here is a video with examples of our radio programming, visualized by Cassie, Rhea, and Josie.
Language & Culture Team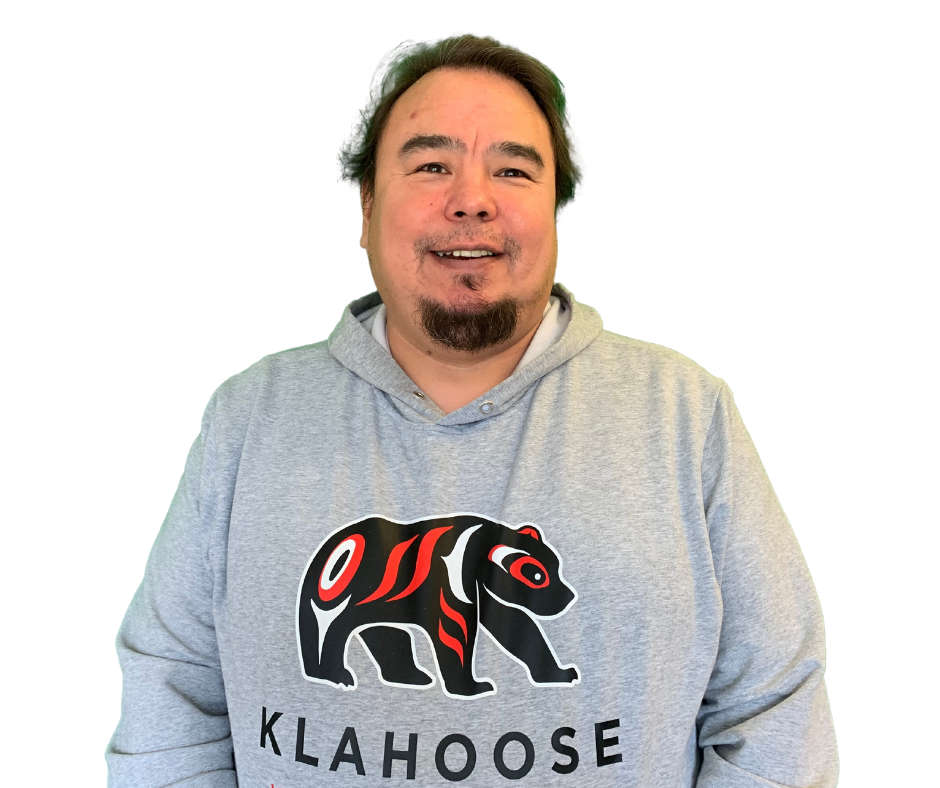 Stewert Barnes is the newest member of the Language Technology program. His parents are from Homalco and Klahoose.
With a forestry, aquaculture and tourism background with Homalco and Klahoose he worked at Orford Bay and Toba Inlet. He is currently working at a Men's recovery house, this amazing opportunity to work with this team ( Language and Culture) is an exciting endeavor.
"Learning more about my culture, language and history has been a passion for myself since my first season working at Orford Bay with Homalco Wildlife Tours. All my relations."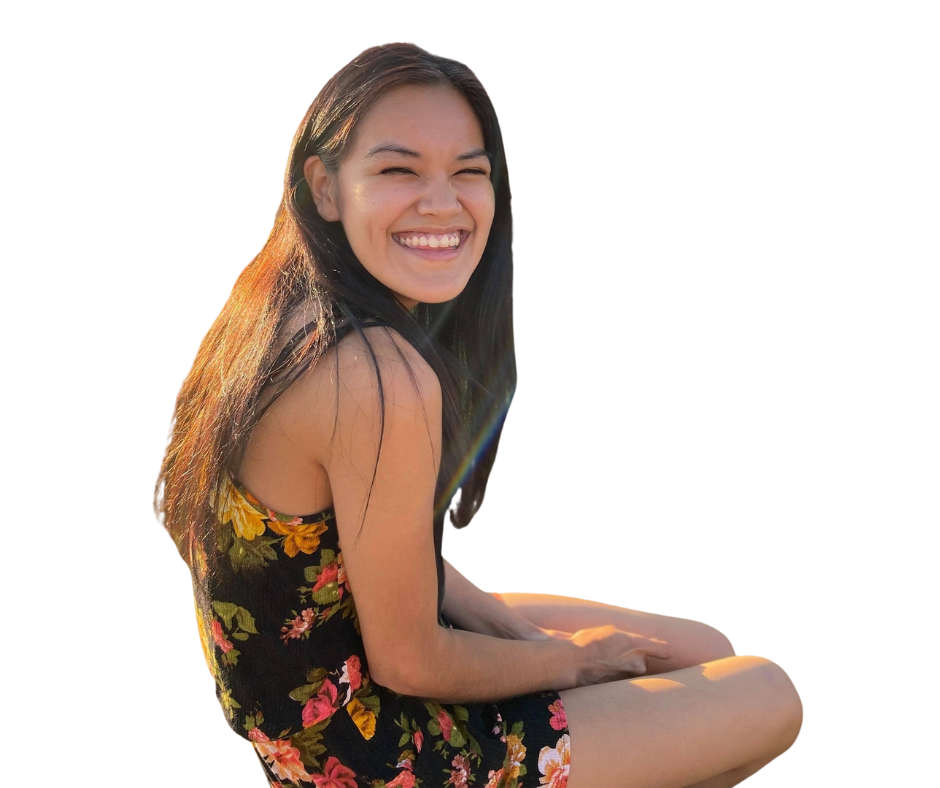 Cassandra Francis is a Xwemalkwu First Nations Member, working with both Homalco Wildlife and Cultural Tours, and doing an internship at 100.7 The Raven.
She is a tourism university graduate of 2021, for the "Indigenous Eco-Tourism Program". Cassandra is currently passionate about every open opportunity to learn and grow.
"I love learning about our Nation's culture and being a part of the work to help share and preserve it. It's the most amazing feeling and gives me hope for future generations."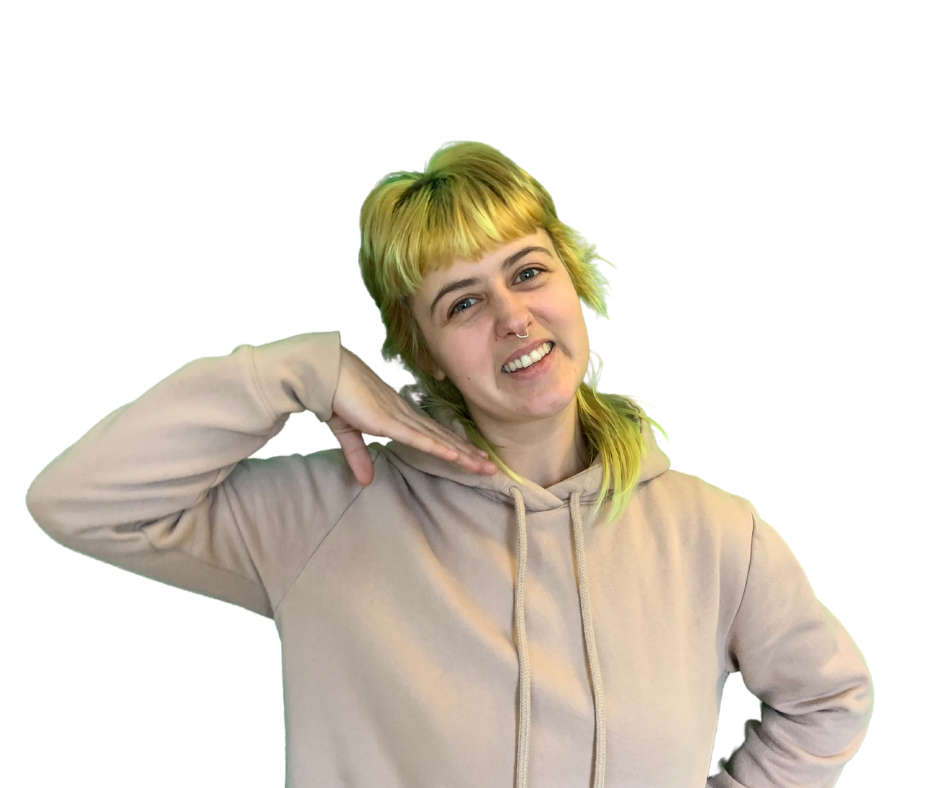 Josie Patterson is an Assistant with the Language Technology Program, they were trained at Nimbus School of the Recording Arts in 2015, and are thrilled to be able to use these skills for the benefit of culture revitalization at The Raven.
Josie has always been a passionate activist, and works hard to be a good ally to their Indigenous friends and community members. Through their work at the Raven they hope to continue building their relationship to community and work in service of Homalco Language and Culture. To help mentor and raise up Indigenous voices, and pass along any skills/resources they have.
Josie is also the morning news broadcaster for the Raven, so you can hear them five days a week 6am-9am on the air.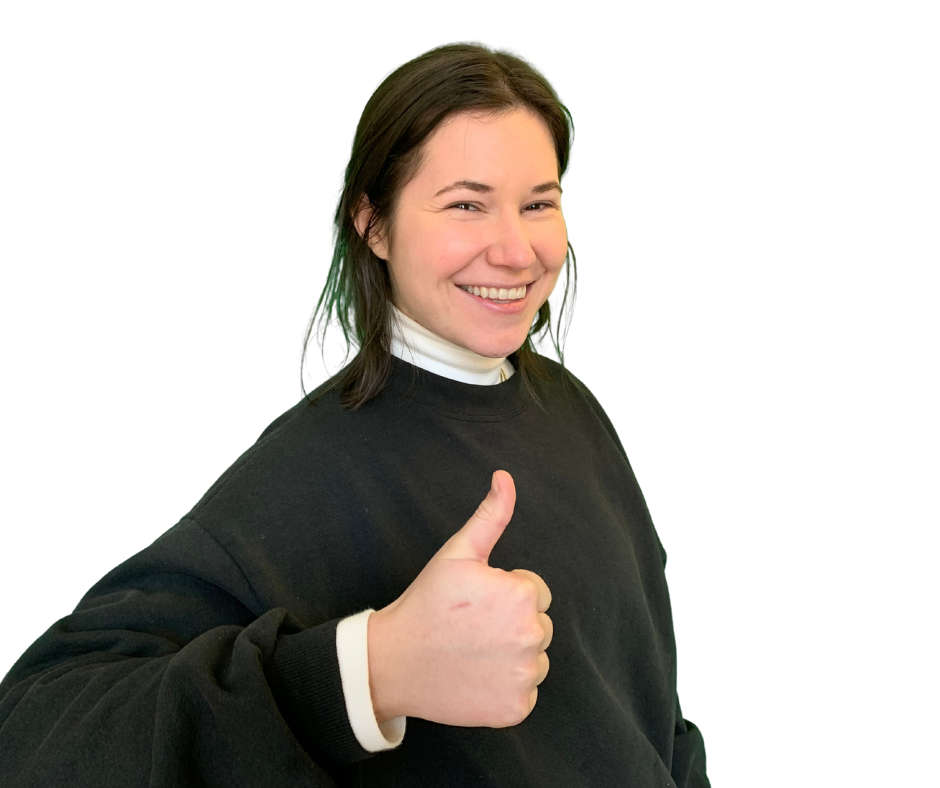 Rhea George is thrilled to join the Language and Technology team as a program assistant.
As a graduate in communications at Camosun College, she strives to be a conduit of storytelling in its many forms. She has worked in media as a contributing writer for Nexus Newspaper and as a freelancer providing graphic design, web design, and video production for local initiatives.
Through her various work and volunteer experience in the communication arts, Rhea has created a patchwork quilt of skills to bring to the digitization team and is beyond excited to contribute to the important work of language and culture revitalization.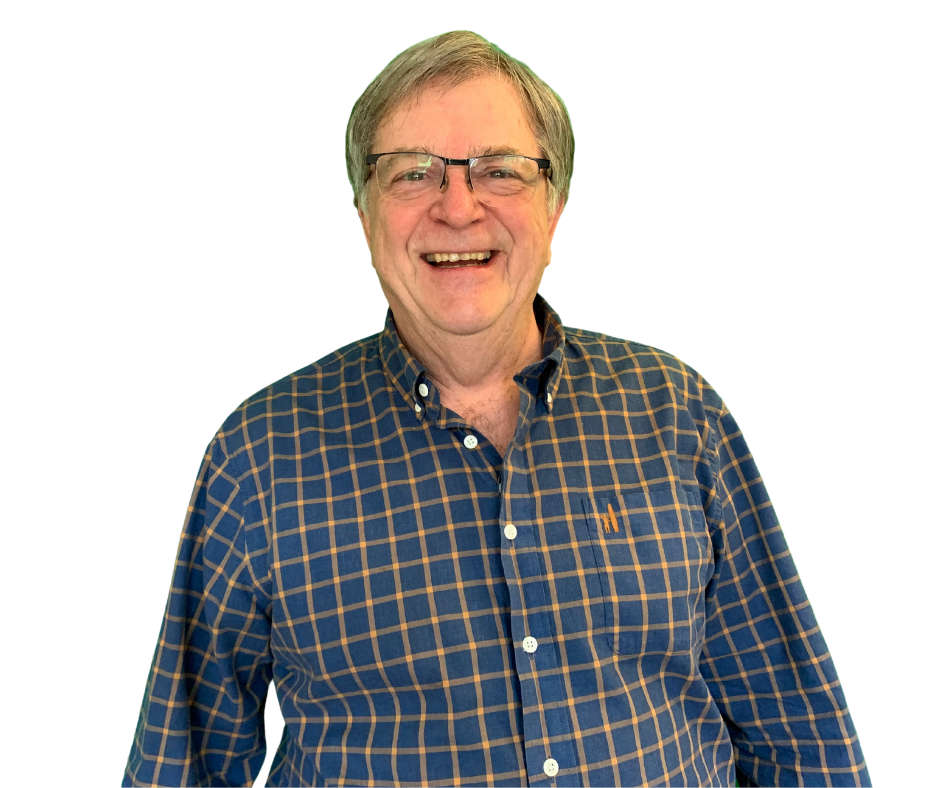 Jean Sarrazin is the Language and Technology Program Coordinator! He has worked in both French and English in pretty much every aspect of Canadian media at one time or another.
From live radio broadcasts with popular CBC Radio celebs like Barbara Frum and Alan Maitland, to recording sessions with famed Canadian pianist Glenn Gould, to performing live sound effects on stages across Canada with the CBC Radio comedy troupe the Royal Canadian Air Farce, Sarrazin participated in the golden era of radio with the country's public broadcaster.
As a newspaper journalist he has been celebrated by both the Ontario Community Newspaper Association and the Canadian Community Newspaper Awards. But Sarrazin says his favourite gig has always been the one he is currently working on - and right now that is the Language and Technology Program for the Homalco First Nations Band on Vancouver Island, where he guides his radio interns in the intricacies of restoring and digitizing precious old archival recordings of indigenous elders to preserve them for posterity and future generations.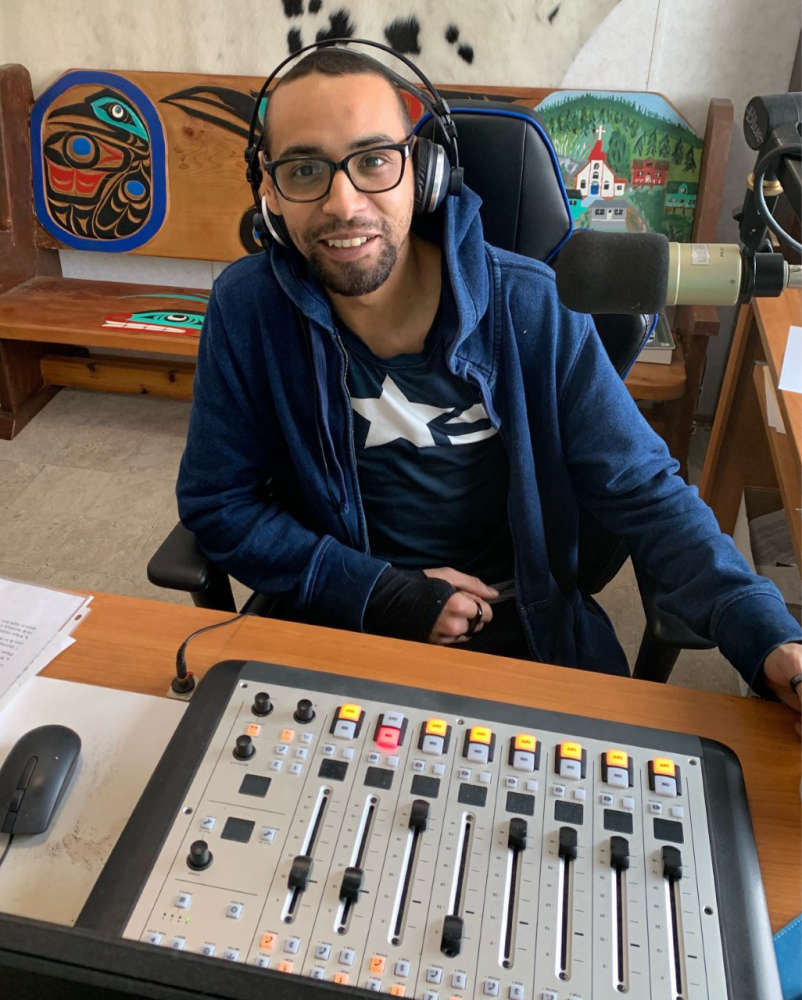 Malachi Joseph is a graduate of the Language Technology Program, he puts together the "Poho Show" and the Indigenous Music Programming that runs on the weekends on The Raven.
He began working with First Voices in 2018 and points out that before that time, speaking the language meant being able to say a few small words and phrases but not necessarily being able to have a conversation. He says he was content with that until he did his first interviews with the elders.
He says that now he has picked up enough of the language from his research to have a small conversation with his grandma, and that, for him, is an incredible feeling, "I am forever grateful and appreciative to just be a part of the project." says Malachi.
Keeping Our Word
The language team has created a databank of recordings of the Ayajuthum language to share with anyone interested in learning more about it. All our "Keeping Our Word" features are archived here, they are sorted into categories in each playlist.