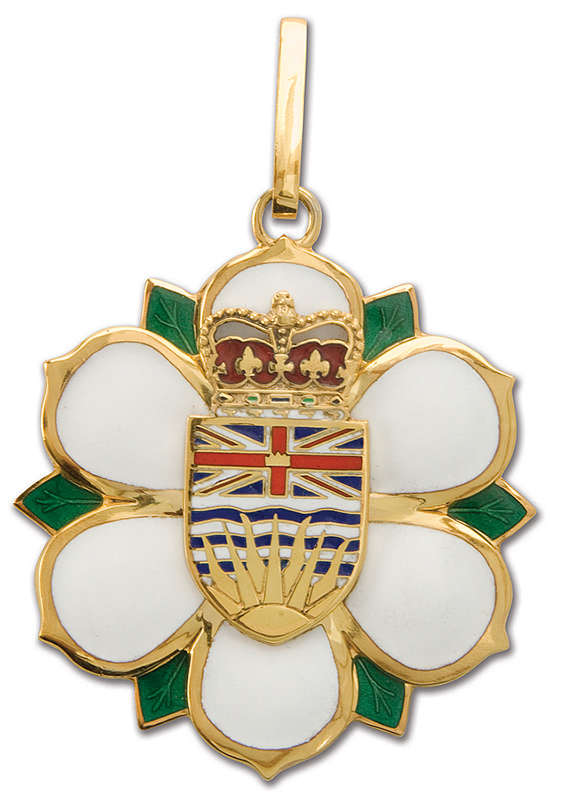 The Order of British Columbia Legislative Assembly of British Columbia. (PHOTO Order of British Columbia)
The Governor General and Premier will bestow the Province's highest honour, the Order of British Columbia, on 13 exceptional British Columbians Thursday afternoon.
Among those being honoured - Paul Sprong from Alert Bay.
Sprong's pioneering efforts and decades of research, advocacy, vision, and leadership have had a profound impact, locally and worldwide, in expanding understanding of orcas and changing how orcas are perceived and treated.
Other's on the list to receive the Order today include Canadian soccer star Christine Sinclair, Jody-Wilson Raybould - the first Indigenous justice minister and Attorney General of Canada, and Chief Rosanne Casimir, who gracefully and courageously led the community of Tḱemlúps te Secwépemc through the discovery of more than 200 unmarked graves at the former Kamloops Indian Residential School.