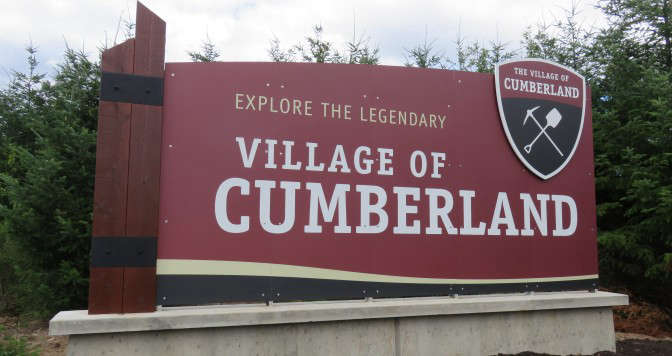 The Province will deliver over $2.7 million in new funding to the Village of Cumberland this spring through the Growing Communities Fund.
"B.C.'s strong economy and natural beauty continue to attract people from across Canada and around the world. Cities and towns need support to build thriving, livable communities," said Premier David Eby.
"The new Growing Communities Fund will help local municipalities improve roads, build more arenas and water facilities, and improve recreation options for families."
As announced earlier this month, the Growing Communities Fund is the single-largest investment in communities in our province's history, with a one-time total of $1 billion in grants to all 188 B.C. municipalities and regional districts to address the needs of their growing communities.
Funding amounts for local governments were calculated using a formula that reflects population size and growth.
Mayor Vickey Brown said the funding is much appreciated and an acknowledgement of the rapid growth the Village has been experiencing over the last decade and the demand that growth has placed on aging Village infrastructure.
She says the funds could really help with a couple of large infrastructure projects in the works including the Wastewater Upgrades Project and the rebuild of the No. 2 dam.
Brown adds there is a long list of infrastructure work needed in the Village and Council will be looking at how to allocate the funding over the next few weeks.
Grants, about $20 million for the North Island, will be distributed to local governments by the end of March 2023.
To view the full release, visit Village Of Cumberland.