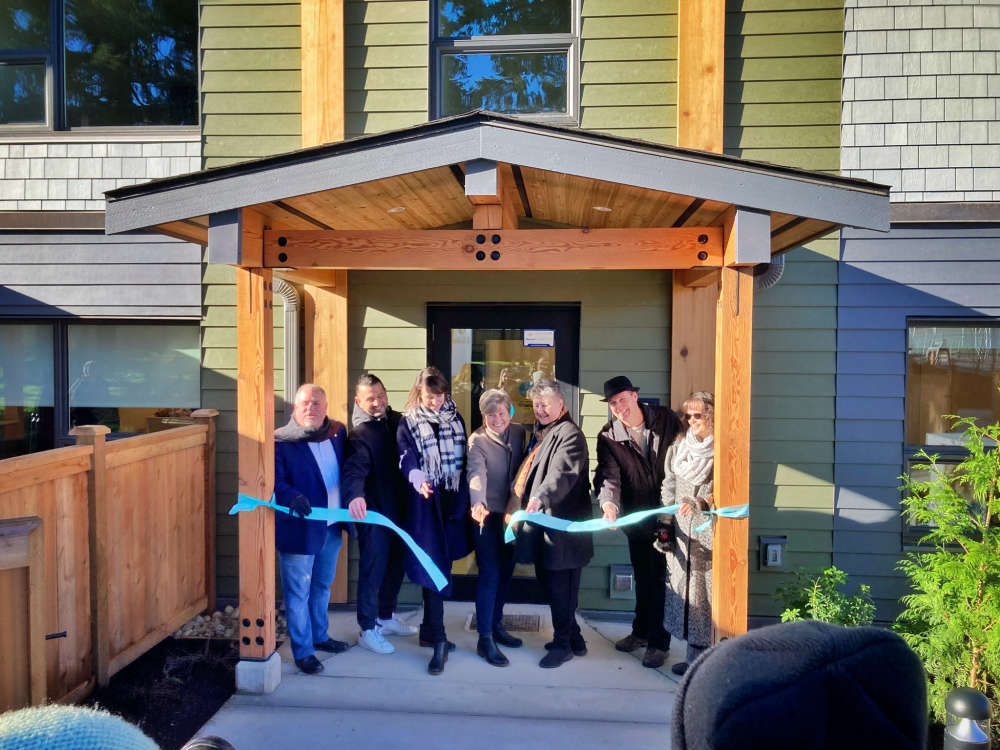 More than 20 new safe and secure second-stage homes are open in Port Alberni for women and their children leaving violence.
"These new homes will provide safety, security and peace of mind for people leaving traumatic situations in the Port Alberni area," said Ravi Kahlon, Minister of Housing.
"We are proud to be working in partnership to build thousands of homes like this across the province that create new opportunities for women and children to thrive."
The two-storey wood-frame home has 22 second-stage homes for women and gender-diverse people leaving violence, including transgender women, Two-Spirit and non-binary people, and their dependent children in Port Alberni and surrounding areas. The building has a mix of studio, one-, two- and three-bedroom units.
Residents will also be offered a variety of supports, including safety planning, crisis intervention, parenting supports, financial literacy, and tenancy resources.
A similar home with 55 units opened in September in Campbell River, and Derry's Place opened in Courtenay in the Spring.
Second-stage housing provides safe, short-term housing, usually between 6 and 18 months, and supports for women and their dependent children leaving violence.
To learn more, visit Government of British Columbia.