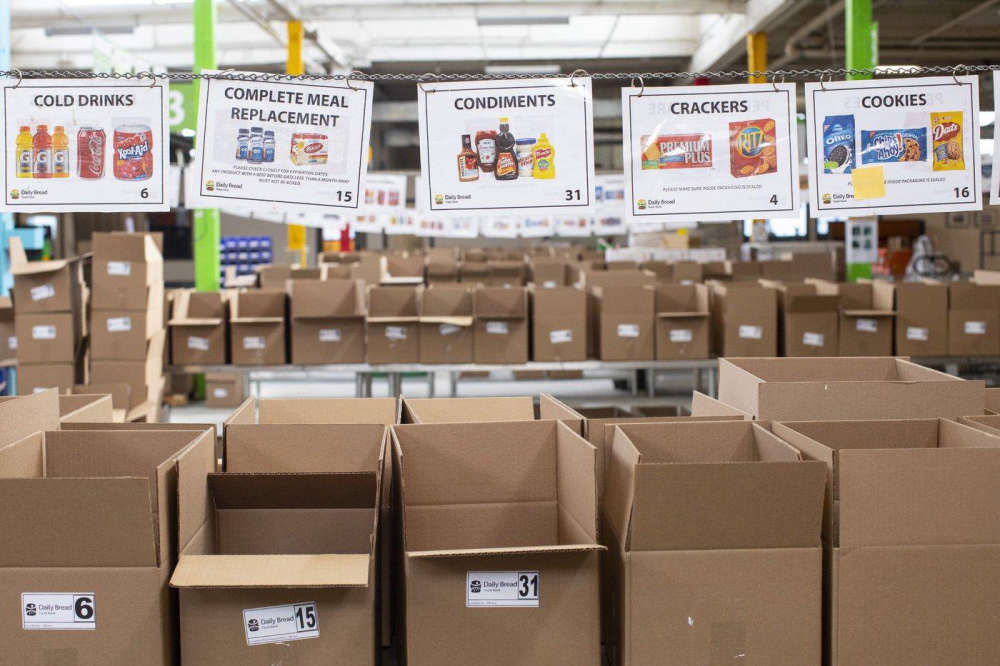 (PHOTO The Canadian Press)
British Columbians were quite charitable as they shopped BC Liquor and Cannabis Stores over the holiday season.
The province says the stores collected $942,168 in support of local food banks through November and December.
The fundraising campaign was in support of Food Banks BC, which supports more than 106 food banks throughout the province. All funds collected are given to the food bank in the community where the funds are raised.
Together, BCL and BCCS have raised more than $3.4 million for Food Banks BC and its member food banks since April 2020 when their partnership began.
BCL is also touting what customers did for its annual Share-a-Bear campaign.
Throughout the holiday period, customers were invited to buy a pair of stuffed bears for $16, one to take home and a twin to be donated to a charity in the community.
This year's campaign enabled BCL to donate 16,151 bears to shelters, hospitals and other charities throughout the province.
Share-a-Bear will continue to be available for customers to purchase at BCL stores until mid-February.