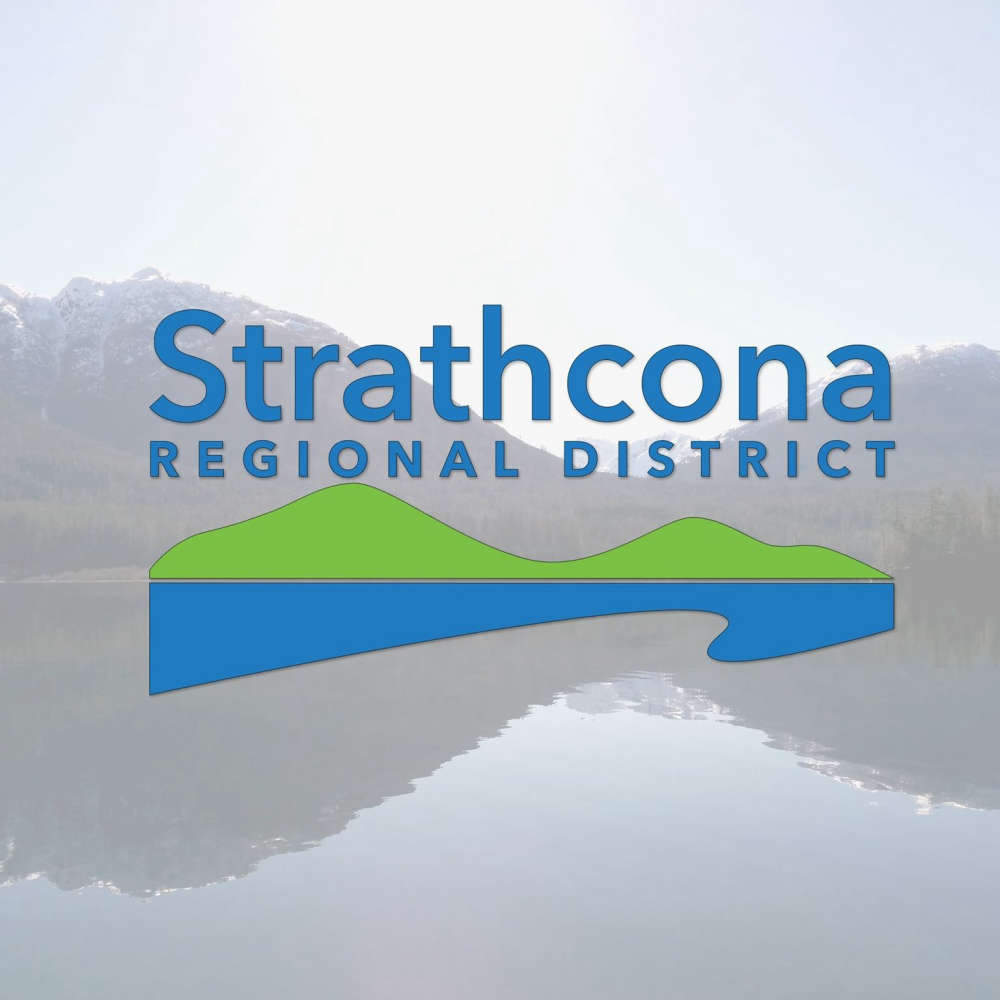 The Strathcona Regional District (SRD) Board approved its 2023-2027 Financial Plan this week, prioritizing investing in both the present and future needs of the district while considering the impacts of inflation and increased cost of living.
The Board says the plan provides the framework to help move its key projects forward, and supports continuity with the current strategic priorities while providing opportunity for the newly elected board to set their own strategic priorities over the next four years.
The 2023 consolidated operating budget of $42.5 million will invest in new projects and initiatives, including:
Improving high-speed internet accessibility to rural and remote areas with the Connected Coast project

Exploring regional transportation, recreation, and fire administration services; increasing the level of fire protection services

Planning for park improvements and upgrades

Planning for long-term capital projects, such as the Strathcona Gardens Recreation Complex.
You can view the budget at www.srd.ca/financial-planning.