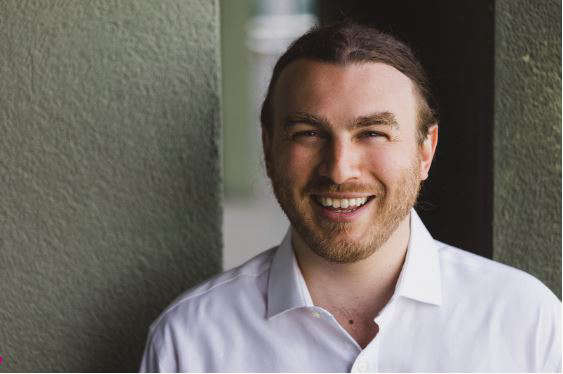 (PHOTO Immigrant Welcome Centre - Courtenay, Comox, Campbell River and Northern Vancouver Island)
The Immigrant Welcome Centre's Welcoming Communities Coalition is inviting local employers and those in leadership roles to find out what it takes to build an anti-racist, diverse and inclusive organization.
The Coalition is holding Anti-Racism Workshops for Workplaces next month.
The one-day workshops, one each in Campbell River and Courtenay, will provide a safe space for participants to foster growth in their understanding of race and racism; learn more about the structures that support it; and dissect our own roles in supporting or disrupting it, in life and in workplaces.
Organizations can register any employee who is in a supervisory, management, or owner role or who has the support from these roles to share learnings with colleagues and implement change.
Participants will learn about anti-racism and inclusion theory, practice being an anti-racist ally, and learn from their peers, and come away with techniques to incorporate anti-racism, diversity, and inclusion into their workplace policies, practices, and culture.
The Campbell River workshop takes place on Monday, Feb. 6 from 9 a.m. to 2 p.m. at the North Island Employment Foundation Society's office.
The Courtenay workshop is on Wednesday, Feb. 8 at the Immigrant Welcome Centre's downtown Courtenay office.
The cost is $30 plus GST (lunch will be provided) and the deadline to register is January 25th and space is limited.
For full details, visit The Immigrant Welcome Centre.