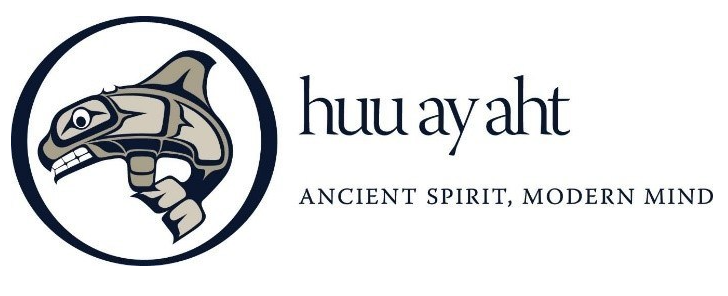 A West Coast First Nation has signed an historic deal with Western Forest Products to take over up to 35% ownership of Tree Farm Licence 44, which covers most of the Central Island from Port Alberni west to Clayoquot Sound.
John Jack with the Huu-ay-aht First Nation's Executive Council and Huumiis Ventures Limited Partnership said during a virtual announcement ceremony Monday that the new deal represents a great day for the Huu-ay-aht people and their economic future.
Jack said the new deal will increase participation of area First Nations through tenure ownership, training and employment and business opportunities, sustained domestic manufacturing, integrated resource management planning, effective marketing and value-added product innovation.
Huu-ay-aht Chief Councillor Robert J. Dennis Sr said the deal with Western goes above and beyond what virtually every other forest company in BC has done working with First Nations, and sets a standard for First Nation engagement in keeping with the United Nations Declaration on the Rights of Indigenous Peoples.