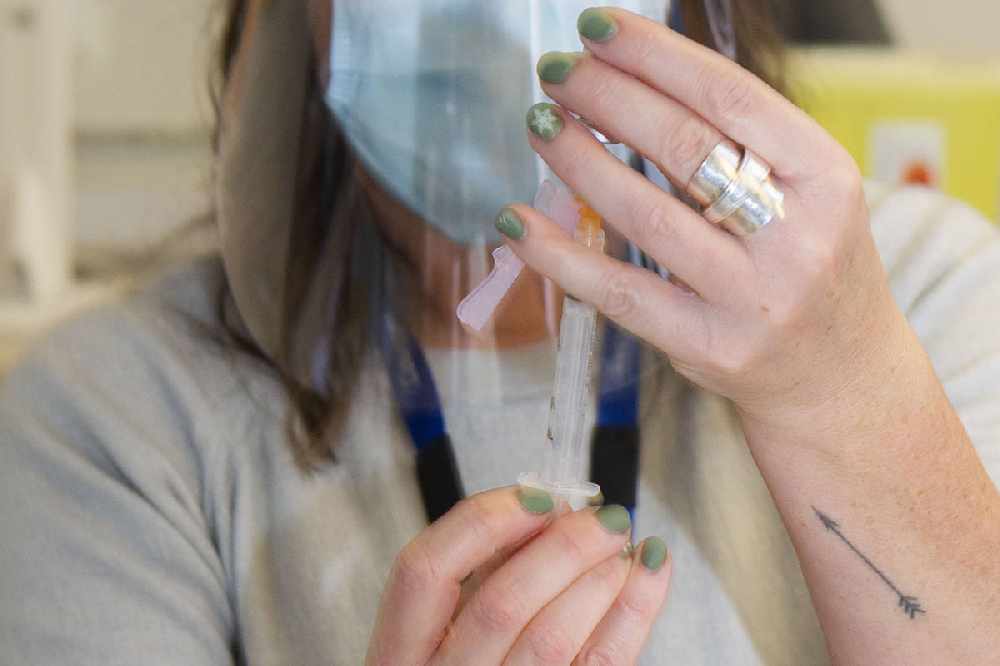 Registration starts today for seniors and indigenous elders to book their vaccination appointments, and Island Health is preparing 19 Island communities to act as vaccination clinics once more doses arrive.
In Campbell River, the downtown community centre will act as the vaccination centre. In the Comox Valley, the hospital ambulance bay as well as the Comox Valley Health Unit will serve as vaccination centres. In Oceanside the Parkville Community Centre will serve both Parksville and Qualicum Beach. In Port Alice, Port McNeill, and Port Hardy local health units will be able to do community vaccination clinics.
Registration for vaccinations opens today for non-Indigenous people age 90 and over and Indigenous elders 65 and over, and all vaccine appointments will begin March 15. To make an appointment, an eligible person or someone calling on their behalf should call 1-833-348-4787 between 7 a.m. and 7 p.m., seven days a week.
Call centre operators will ask for legal name, date of birth, postal code, personal health number, phone number and an e-mail address.
Non-indigenous seniors ages 85 and over can start calling March 15 to make appointments for the week starting March 22. Island Health hopes to have all elderly seniors aged 80-plus immunized by April 12.
Island Health said it would be using a "whole community approach" to vaccinate smaller communities on the Island, including Gold River, Tahsis and Zeballos, and said more details for those communities would be coming soon.
For more information about how to register go to covid19.islandclinics.ca