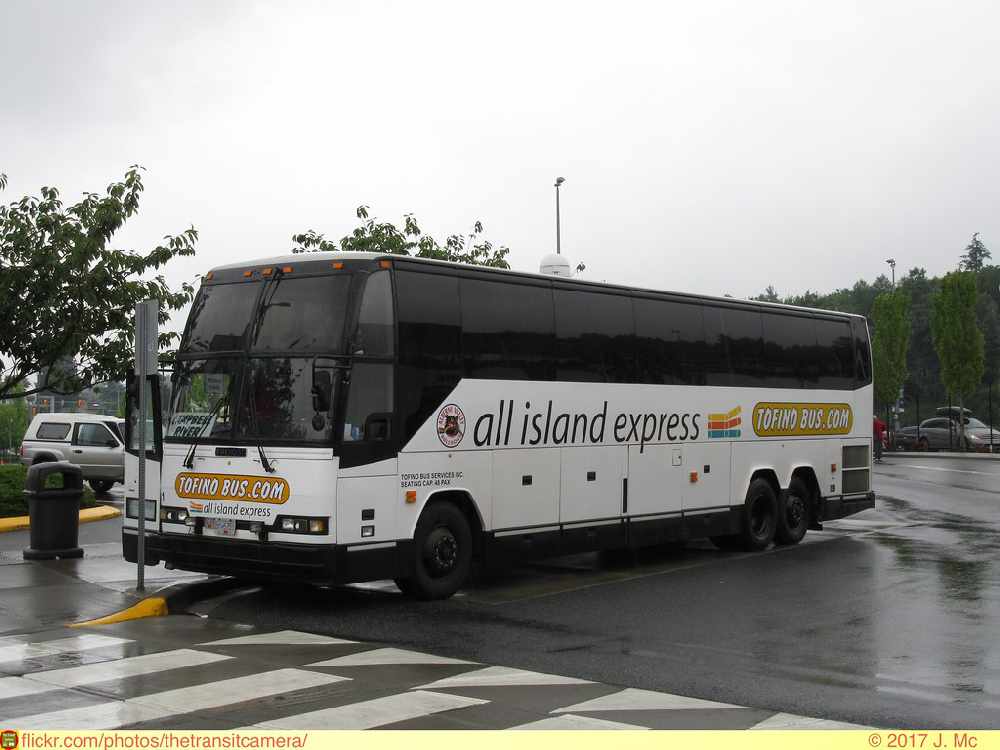 The Tofino Bus and Vancouver Island Connector service might be able to start up again this spring, if they can apply for a new provincial aid program.
The provincial government this week announced one-time funding of up to $10.7 million for inter-city bus operators. Wilson's, which owns and operates the Tofino Bus service, said the money is a lifeline and will allow the company to restart key Vancouver Island routes in the coming weeks.
Bus services stopped in February because the company could no longer afford to keep mostly empty buses running on long routes. However, many small communities on the Island rely on the bus service as a crucial link, especially indigenous communities, prompting concerns about safety, health, and welfare for people on the Island who need the bus service.