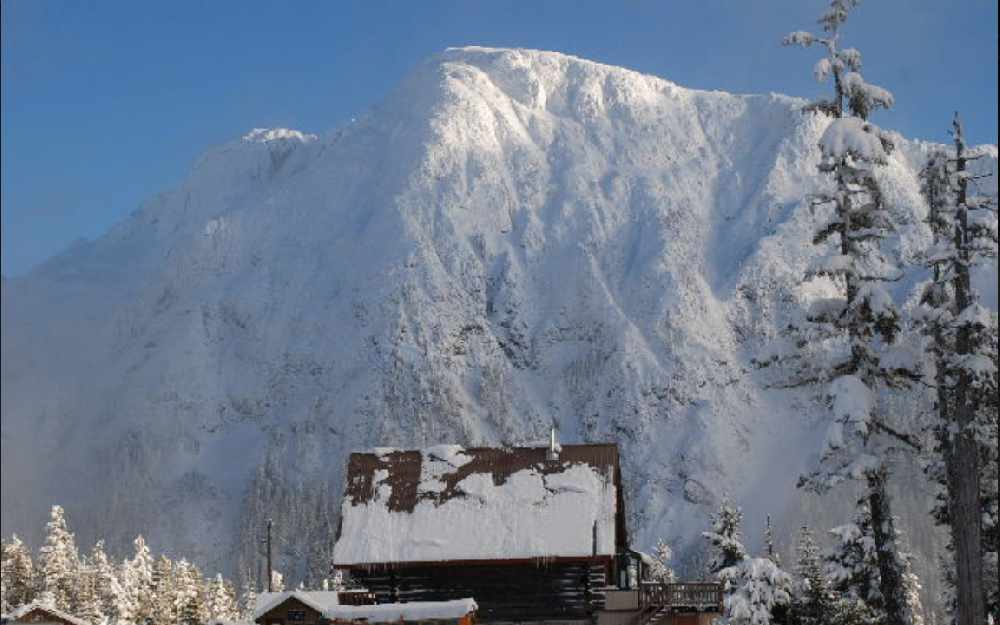 Mount Cain north of Campbell River, known for its rugged terrain and world-class powder, is finally getting its own lodge.
The new lodge is thanks to new funding through BC's Economic Recovery Plan.
The ski hill north of Campbell River has been awarded $874,000 to construct a new day lodge to house services and support a move to summer operations.
Mountain reps said on social media the grant was possible thanks to the hard work of many people, and that more info coming soon. Meanwhile the snow on the mountain continues to attract hardy skiiers who camp in their cars or in tents on the mountain so they don't miss a second of good skiiing.
For more information about Mount Cain, find them on Facebook or go to mountcain.com