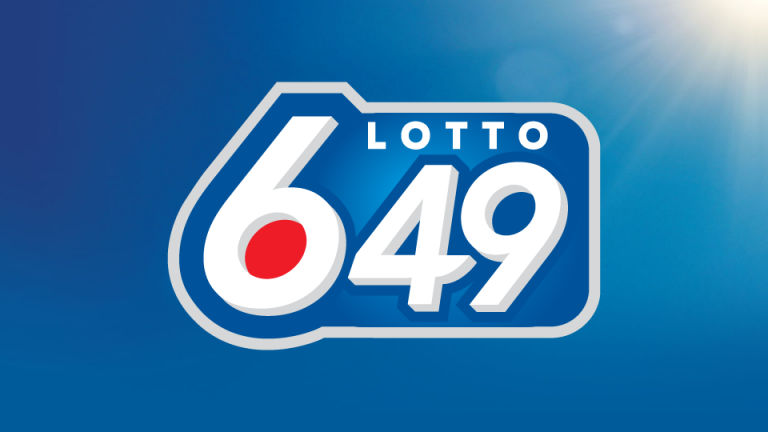 Check your purses and wallets Raven Country, someone out there on the North Island has a winning million dollar lottery ticket, and it expires at 11:59 pm on March 18.
Yesterday the BC Lottery Corporation said the ticket could have been sold at any of the 117 lottery vendors from Qualicum up.
In late January, B.C. Lottery Corp. revealed that a winning Lotto 6/49 ticket was sold last year somewhere on the north end of Vancouver Island, which it described as including Port Hardy and Telegraph Cove. Since then North Island residents have been hunting for the winning ticket,
If unclaimed, the money will go back into the lottery pot. The unclaimed ticket is set to expire at 11:59 p.m. tonight.
The winning number, 19117903-02, is displayed on the ticket under the main set of six numbers.
The prize in question is the $1-million guaranteed prize winner from the March 18, 2020 draw.