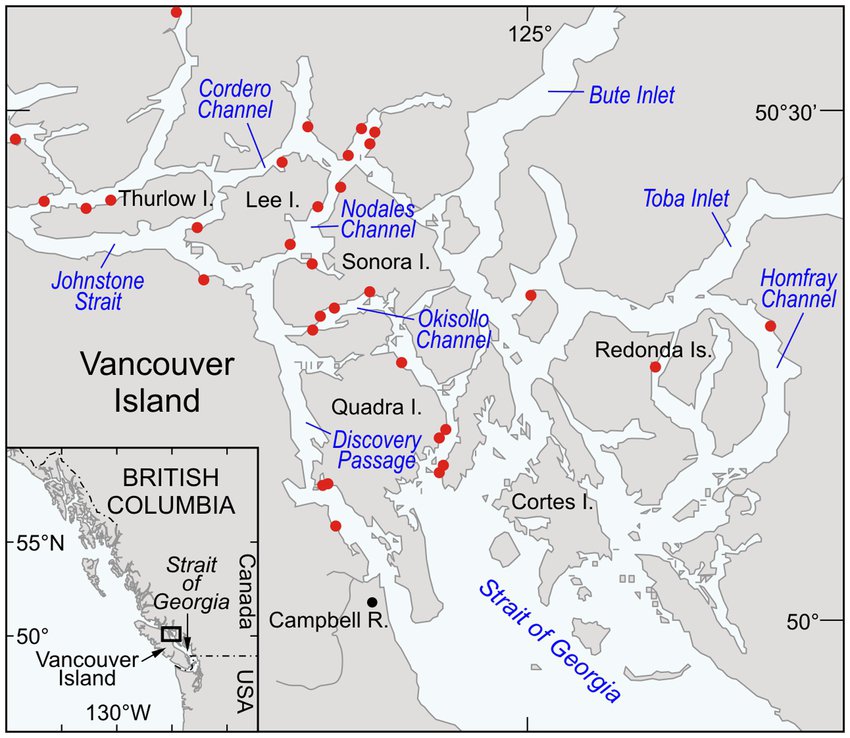 19 farms in the Discovery Islands region will be phased out by June 30, 2022 after a Fisheries and Oceans decision last December.
Six months after announcing salmon farms in the Discovery Islands near Campbell River would be phased out, the federal government still hasn't said anything about how that's going to happen, or what will happen to aquaculture workers and businesses affected.
Last week in the House of Commons North Island-Powell River MP Rachel Blaney questioned Fisheries and Oceans Parliamentary Secretary Terry Beech about the government's lack of action.
Beech responded by saying the government has allocated more than 600 million dollars in the latest budget to help wild salmon, but didn't provide any specifics about what is being done this summer to help wild salmon, or to help prepare the salmon aquaculture industry for farm shutdowns starting next year in the Discovery Islands region. He did promise more information would be coming later this month.
Their entire exchange can be heard here: